Enhance Your Golfing Experience with Palmetto Car Service:
Palmetto Car Service takes pride in offering top-notch golf course transportation services in Hilton Head Island, catering to the needs of avid golfers. Ensuring a seamless and enjoyable experience on the island's world-class golf courses. With our expertise in providing reliable and luxurious transportation solutions, we aim to enhance your golfing experience from start to finish.
Unparalleled Comfort and Sophistication:
From the moment you step into one of our luxurious vehicles, you will feel the utmost comfort and sophistication. Our fleet of vehicles offers a range of options, from sleek sedans to spacious Vans, capable of accommodating golfers of many group sizes. We meticulously maintain each vehicle to ensure a smooth and relaxing ride, enabling you to focus on the game ahead.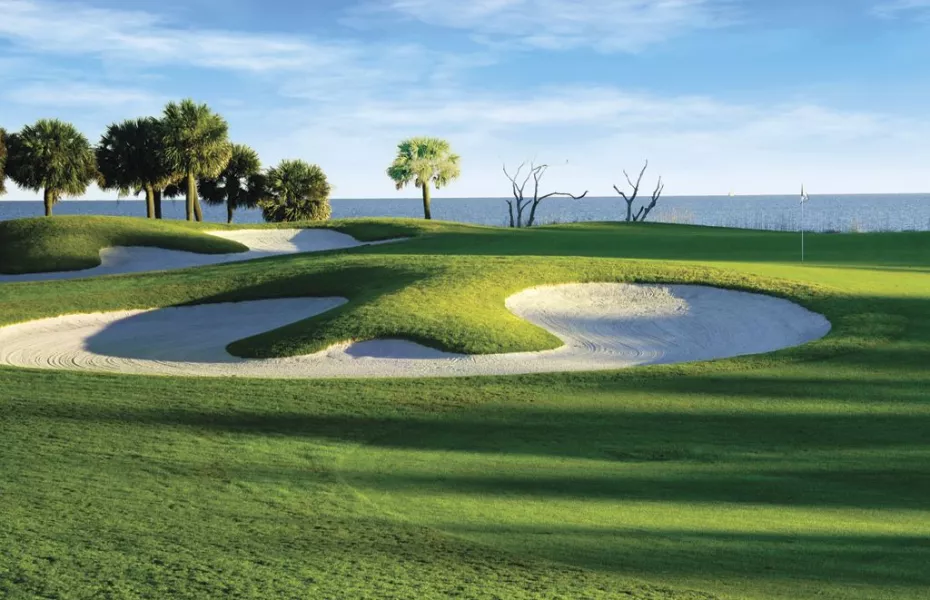 Golf Course Transportation in Hilton Head Island By Expert Drivers with Local Knowledge:
Our professional drivers are intimately familiar with Hilton Head Island's golf courses, ensuring that you reach your destination with ease and in a timely manner. Our drivers have extensive knowledge of the golfing landscape on the island and excel at navigating the best routes. Enabling you to maximize your time on the course and fully enjoy your golfing getaway.
Exceptional Customer Service and Attention to Detail:
At Palmetto Car Service, we understand the importance of a seamless and stress-free golfing experience. Especially We strive to deliver exceptional customer service. Going the extra mile to handle every aspect of your transportation with precision and attention to detail. Moreover While coordinating with your golf course to plan pickup and drop-off times, we take care of the logistics so you can focus on enjoying your game.
Luxury and Style for Your Golfing Experience:
Surely Our golf course transportation services in Hilton Head Island offer more than just convenience and reliability. They provide an added touch of luxury and style. We believe that your golfing experience should be as exceptional as the courses themselves. Our vehicles are meticulously presented, ensuring a comfortable and elegant ride that matches the prestige of the sport.
Personalized Service to Exceed Your Expectations:
We understand that every golfer has unique needs, and our team is dedicated to providing personalized and attentive service. Whether you require transportation for a solo golfer or an entire golfing group, we will tailor our services to meet your specific requirements and exceed your expectations.
Choose Palmetto Car Service for an Unforgettable Golfing Experience:
By choosing us for your golf course transportation in Hilton Head Island, you are choosing a company that is committed to enhancing your golfing experience. Undoubtedly Our professional drivers, luxurious vehicles, and dedication to exceptional service ensure that your transportation to and from the golf courses is seamless. While Allowing you to focus on enjoying the game and the stunning surroundings.
Trust Palmetto Car Service for Your Golf Course Transportation:
Let Palmetto Car Service be your trusted partner for golf course transportation in Hilton Head Island. Contact us today to discuss your transportation needs. And let us provide you with a reliable, comfortable, and stylish transportation experience that elevates your golfing getaway to new heights.